insidebitcoins.com / Ian Jackson / Jan 27, 2015 7:09 AM EST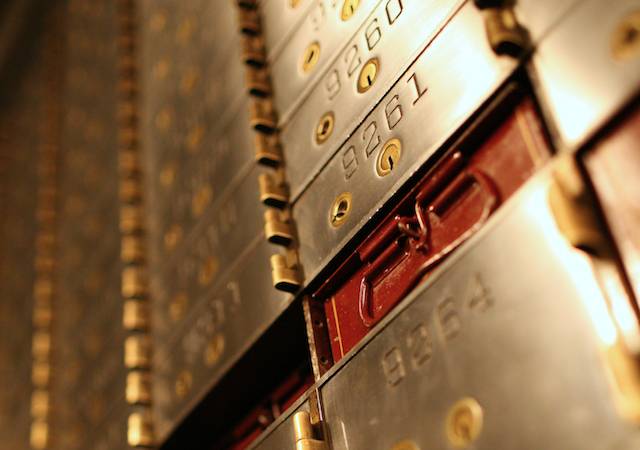 LONDON (InsideBitcoins) — There can be no greater display of inconspicuous wealth than the utterance of the phrase 'Swiss bank account.' The sentiment alone is dripping with hidden imagery of luxurious private banking suites, alpine vistas and tales of celebrities protecting their assets from estranged spouses. Your money isn't safe in a Swiss bank account, it's just safer.
Swiss law prohibits the bank from disclosing information about your account and any banker doing so can face up to six months in prison and a hefty fine for his troubles but they still have to cooperate with the law when it comes to criminal investigations. It is a supreme irony that users of the much-maligned bitcoin have been in possession of their own private 'Swiss' bank account for years now.
The skies above the Swiss capital Bern may not be filled with as many private jets as you might expect but the wealth of the country, much of it from controversial sources, is undeniably ostentatious. The Swiss GDP per capita sits at an impressive $80,000, eclipsing the US figure of $53,000, though not quite reaching the giddy heights of Scandinavia's utopia-state Norway, which clocks in at $100,000. Still, such figures have to be adjusted for purchasing power and Switzerland is a ruinously expensive place to be; adjusted figures place its standard of living comparable to that of the United States — though with a more even distribution of wealth evident.