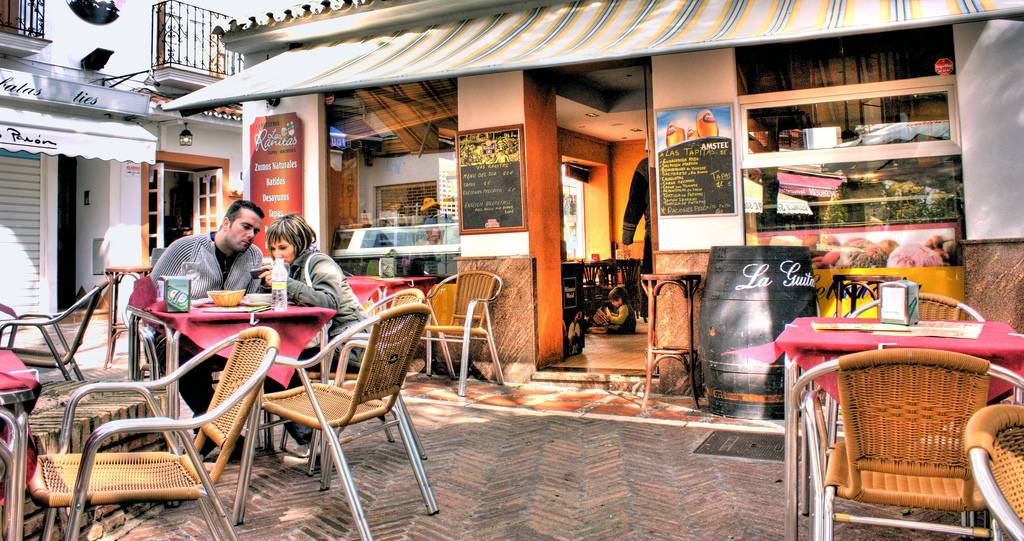 insidebitcoins.com / Ian Jackson / Nov 25, 2014
LONDON (InsideBitcoins) — Spain is a land of contradictions. A powerhouse economy exists side by side with the highest youth unemployment in Europe; coastal tourist traps give way to the architectural magnificence of its interior. Languages mingle and define identity, Spanish Catalan, Basque and Galician, each provide nuance and texture to a country that has rightly become the playground of Europe. Spain is a land of contradictions and it may too, become a land of bitcoin.
Bitcoin's greatest failing stems not from a confused and often hostile public perception, but from its immaturity. At only around five years old, it has survived the complete dependency of its first awkward months, taken its first steps into the terrible twos and ultimately, it has found its voice.
Yet like most children, the currency has not learned to play well with others and has balked at authority figures whose rules seem inconsistent, irrational even. This is a child that has flexed its sense of individualism — that has consistently refused to be pigeon-holed and in doing so has left those immersed in the world of fiscal regulation scratching their heads.