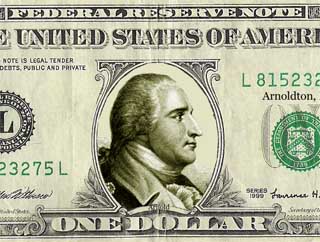 cnbc.com by Matt Twomey | CNBC.com Writer/Editor on Sunday, 2 Jun 2013 | 2:10 PM ET
Chicago-based investment fraud attorney Andrew Stoltmann said bitcoin holders should be spooked, because the digital exchanges have been used by criminals for money laundering as well.
But Peter Vessenes, chairman and executive director of the Bitcoin Foundation, was unfazed by the Liberty Reserve crackdown.
"The U.S. put out guidance recently through the Financial Crimes Enforcement Network, and we've been following up on that guidance and crushing bad actors," he said in an interview with CNBC Asia. "We're seeing a bit of a sweep right now," he said.
"There's nothing to indicate that good players who are working hard to stay regulated have anything to worry about."
And there's the rub: The techno-libertarian fantasy of an unfettered digital currency is losing its veil of anonymity and is dependent upon ensuring the appeasement of government regulators. It's enough to make a cryptotarian anarchist blanch.